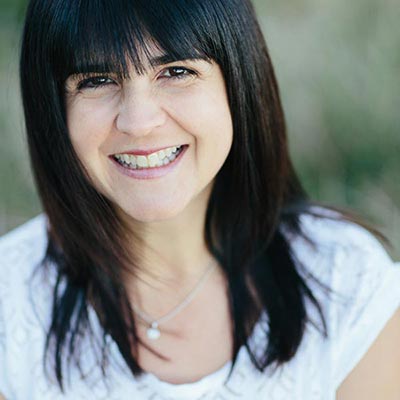 Hi, I'm Hedgie Gundry.
I'm an experienced, smart thinking corporate copywriter who can add a whole lot of wordsmith magic to your content and communications.
For almost two decades, I've helped corporates, small businesses and entrepreneurs find their written voice and engage effectively with customers. And I'd love to help you too.
Copywriting to engage and connect

As a freelance copywriter, I write on topics as diverse as recruitment and careers, property and lifestyle, finance and health, and more. Whether you're after an optimised blog program, an attention-grabbing media release or extensive research report, I will find the right words to engage and connect with your audience.
Sales and marketing copywriting
Smart copy that gets results
Website copywriting
Optimised content you'll love
Media copywriting
Communications to influence and inspire
Awards copywriting
Achieve the recognition you deserve
Internal copywriting
Words to inform and unite
Financial copywriting
Clever copy to engage and comply
Why choose Hedgie Gundry Copywriter?
Almost two decades of diverse copywriting experience

A creative and compelling writer

Responsive and efficient

Affordable and cost effective

I love what I do (and hope you will too)
"Hedgie is extremely easy and responsive to work with and is quick to grasp complex issues. I would recommend Hedgie to anyone who needs an academic or technical document translated into clear English and a fresh pair of eyes for final proofing."
"Hedgie is a real pleasure to work with, quickly getting to grips with any brief and providing great quality, incisive copy. Nothing is too much trouble and everything is produced to a high quality standard." 
"Hedgie is smart, clever and creative with the written word. She has an innate ability to help you effectively communicate what your business is about and ultimately reach a wider audience. I would highly recommend Hedgie's copywriting services to anyone who wants to take their business to the next level."